---
Outdoor rocking chair is the best furniture that allows you to enjoy the outdoor space of your home.
You can watch the sunset or relax in the evening when you have the best quality chair to complement your outdoor area. There are many options that are available for your backyard relaxation but you should choose something that will add comfort and relaxation to the outside space.
The selection of the outdoor rockers is not very difficult when you have these tips for helping you make the right selection. These tips include-
Look at the quality and construction- for ensuring that the outdoor rocking chair lasts for eternity, you need to choose a rigid and sturdy frame. The material for covering the frame also needs to be woven tightly on to the frame without any loose ends. Look for good quality construction of the frame as it offers you complete value for your money.
---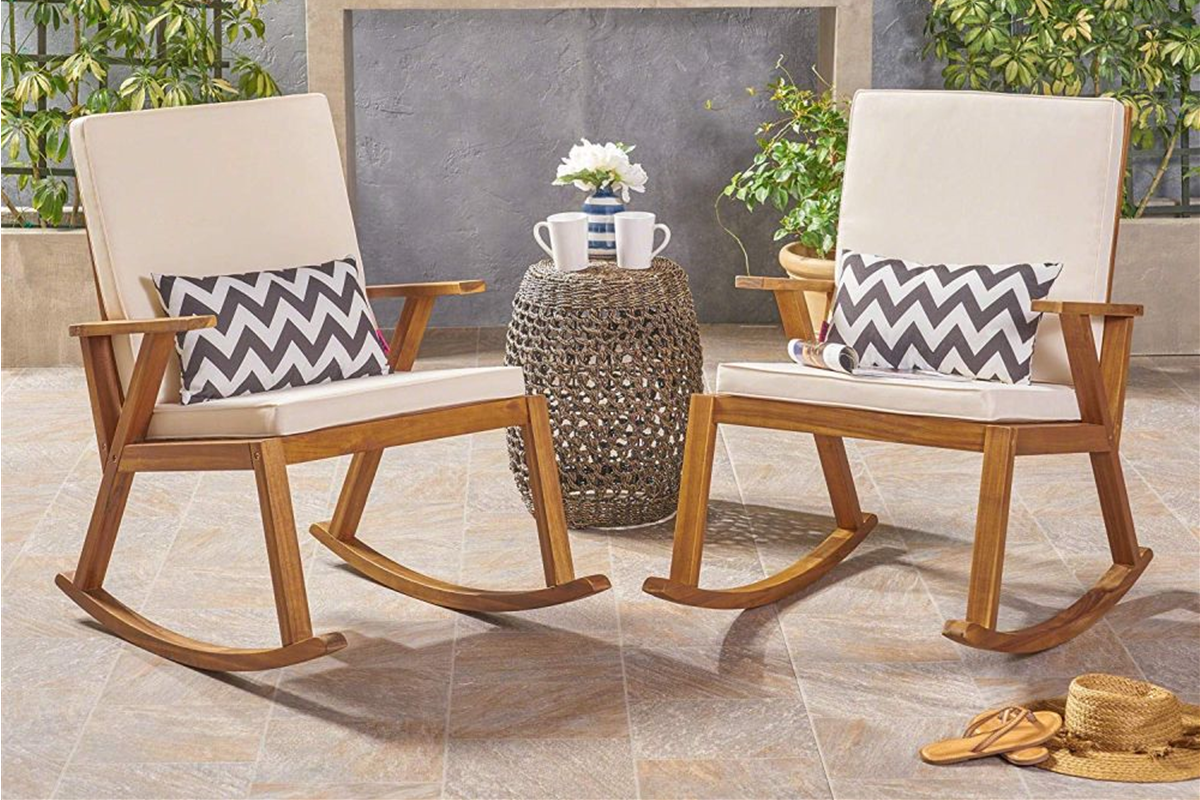 ---
Choose climate appropriate option- from a wide plethora of options, you should choose a rocking chair that is suitable for the climate in which you live. Even in rough weather conditions, the chair should be in excellent condition without being subjected to any kind of damage. Hence, look for long lasting furniture that does not get cracked or fade even while being exposed to different weather conditions.
Pay attention to form and function- before investing in an outdoor rocking chair, you should make sure that you are considering its intended function. Your selections should be based on the uses that you put the chair for enjoying maximum relaxation.
Select the best accessories- for getting extended comfort; you need to invest in a chair that comes with extra padding and seat cushion. You should choose an all weather performance fabric that will retain its color and quality regardless of the weather conditions.