---
Going on a vacation with your family is the most enlightening and fun filled experience for the entire family.
It offers quality family time as you get more time to bond with your children while experiencing a higher level of love and compassion. But if you want to plan a family trip successfully, you should keep in mind the preferences and taste of every family member.
You will be able to create a lifetime of beautiful memories when you travel with your loved ones. Family vacation is a perfect way of spending quality time together and it can be accomplished when you choose the perfect destination.
---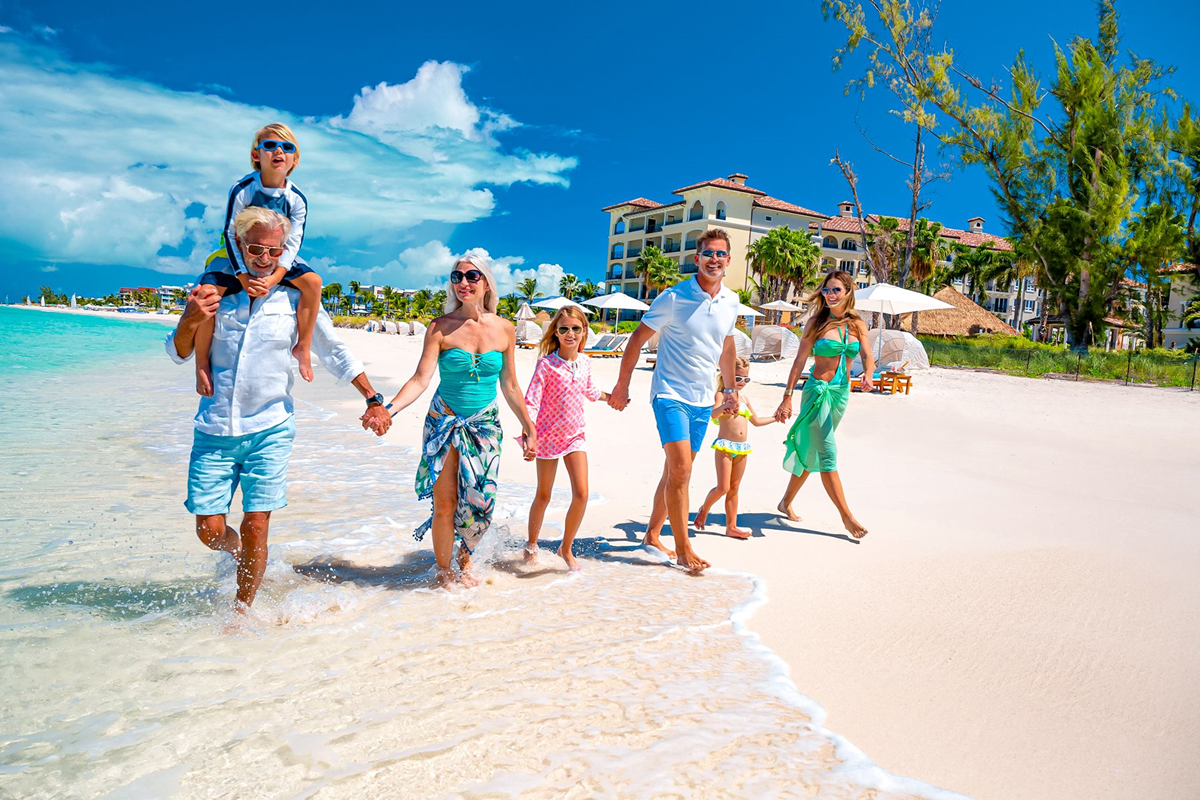 ---
There is a lot of planning involved in going on a vacation with your family but your priority should be the safety and happiness of your family members. Before you plan a family trip, you need to know the airline regulations and airport schedules so that you will not face any difficulty during boarding a flight. You should make sure that you are not carrying any prohibited items with you on the plane and be mindful of the policies of the airplane in which you will be travelling.
Another important thing is to choose the destination for the trip carefully keeping in mind the interests and preferences of your family members. The place of your visit should have ample recreational spots so that you can take your kids to the place for their enjoyment.
You should put in extra efforts for turning the trip into an adventure by planning the trip in a manner so that it will be treasured for a lifetime. Going on a road trip is also an exciting way of spending a lot of amazing moments even with a limited amount of budget. There is no need to spend money on hefty rental cars and air fares when you have the option of driving through the road.